Resize Gmail Sidebar!
Expand your Gmail sidebar!
1-click solution
Finally, see the full names of your Gmail labels!
Saves your last sidebar position
Saves you time and frustration

Integrated into Gmail No extra software!

Easily expand the Gmail side panel and view your labels' full names!
Fully Integrated With Gmail
Resize Gmail Sidebar by cloudHQ works completely within Gmail and installs within seconds. There's nothing to download or install on your hard drive. Once installed, you'll be able to expand your sidebar immediately.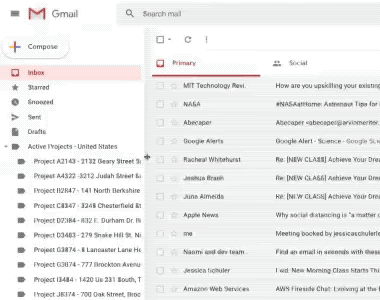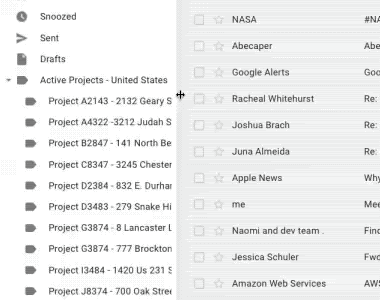 Finally See the Full Names of Your Gmail Labels
If you or your company has an extensive organizational system in Gmail, then you already know: the side panel on Gmail is not wide enough for you to see the names of the labels you create. Nested sub-labels get their titles cut off by this bit of inflexible Gmail architecture. But with a simple extension, that all changes. Once you can make your sidebar as wide as you want, you can get organized how you always desired.
Saves Your Last Sidebar Position Upon Closing Gmail
Close Gmail and then reopen it. You'll see that your sidebar position stays the same as you last had it! One less step that you have to worry about when you open Gmail. You'll see your labels right away.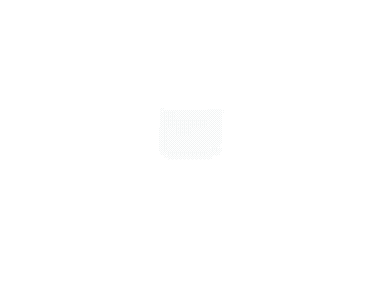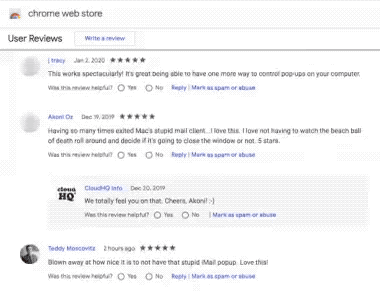 Near Universal 5-Star Ratings
Resize Gmail Sidebar has almost universal 5-star reviews from users who have downloaded it in Chrome.
---
Who Uses Resize Gmail Sidebar?
Project Managers
Leading your team on an important account? Staying organized is everything. You can't afford an annoyance in this very crucial aspect of your business, so use this extension to ensure that your Gmail Labels serve you the most they can.


Realtors
Whatever way you organize your Gmail labels—by client, by company, by date, or what have you—unfetter your organizational system with this extension.
Lawyers
You have a mountain of cases and clients; you have (or you need to have) a Gmail labeling system that keeps you sane and ordered. Make sure your Gmail sidebar doesn't get in the way.


Anyone with an active Gmail labeling system
Organization is power. Everyone should stay organized, especially anyone with a business. Freelancers, salespeople, musicians, entrepreneurs—anyone with a client base can greatly benefit from using an advanced Gmail Labeling scheme. With Resize Gmail Sidebar, you can create a labeling system that works for you without worrying about limits!